FEATURED CATEGORIES
Browse for all Outdoor , Indoor Plants , Trees & Shrubs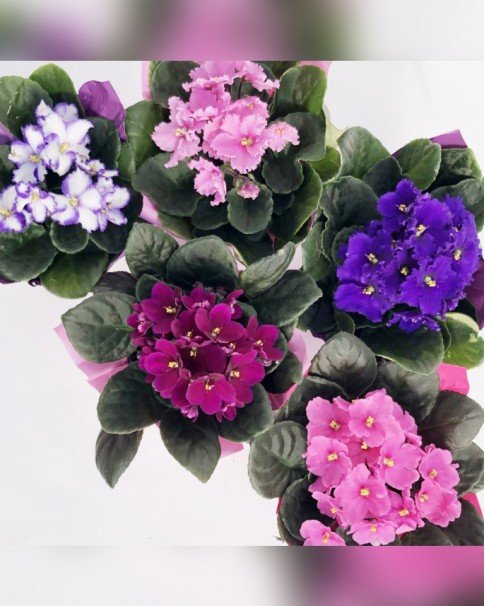 African Violet – Mixed Colors African violets are small houseplants that produce clusters of white, blue, or purple flowers over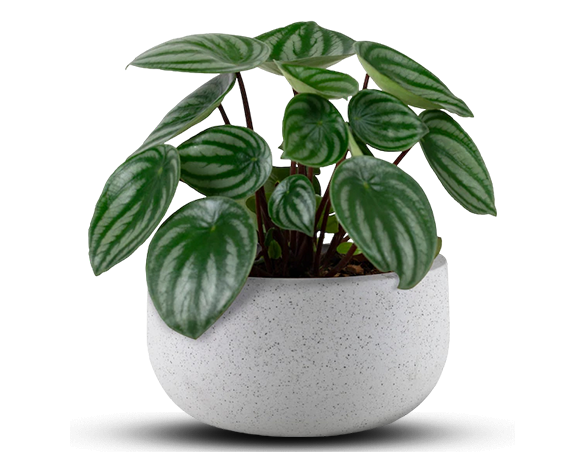 Green Gift
Peperomia
Nice Gift For Buddies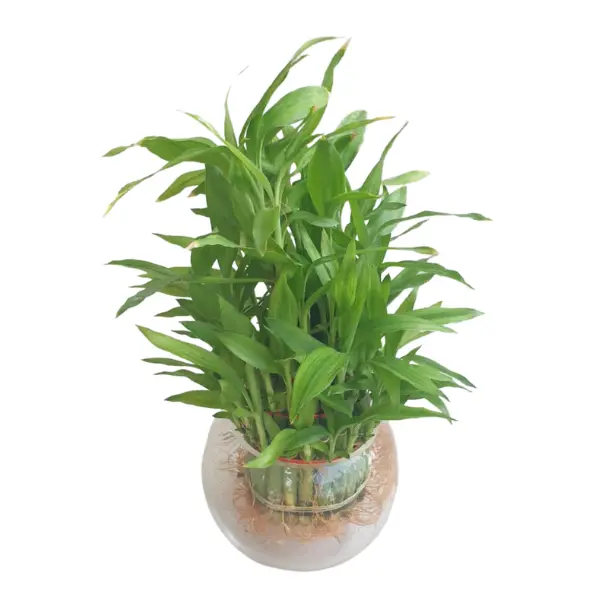 Easy to Care
Lucky Bamboos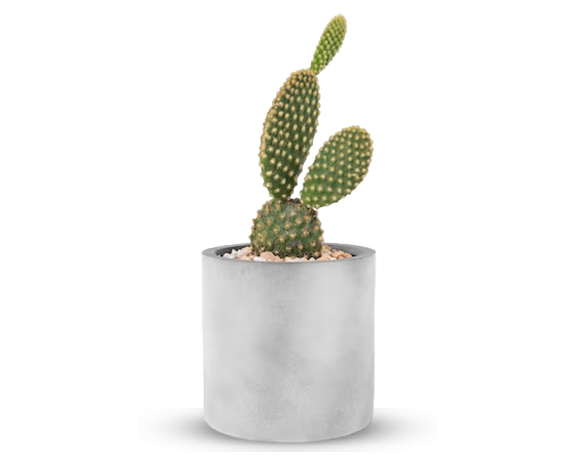 Cactus Plants
Can't Touch This !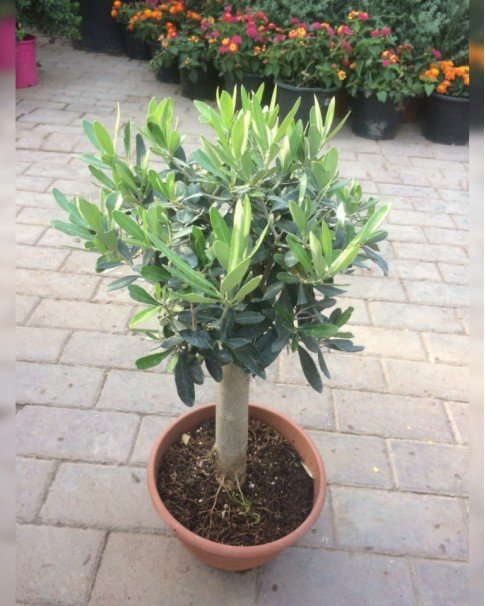 Strong and Stylish
Olive Plants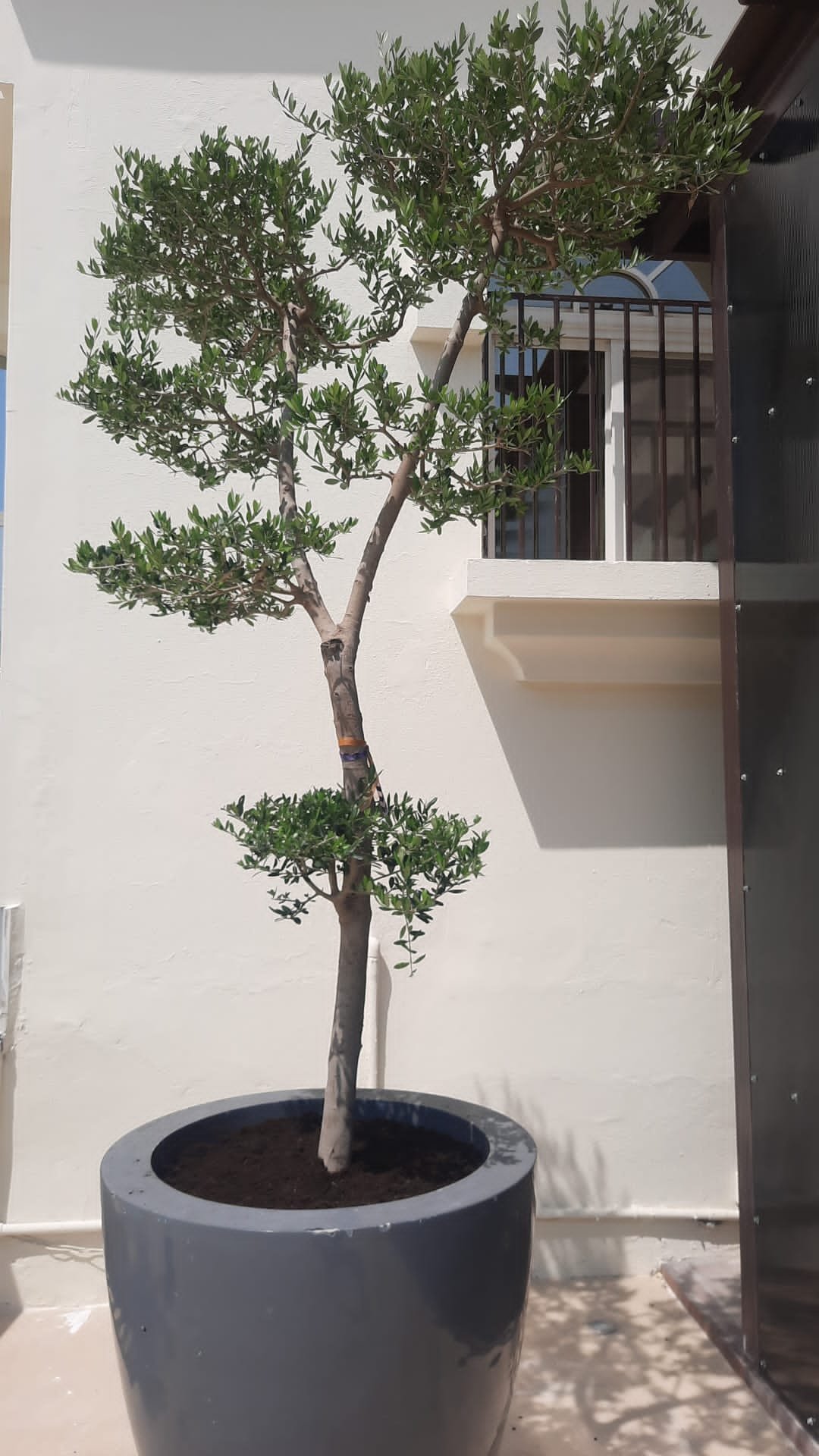 Culturally Rooted
Olive Tree Potted
Traditional Elegance
You will get free delivery for 250 QAR purchases, this will cover Doha City, from Wakra to Umsalal and Mall of Qatar to Lusail City geo locations. 
Large Plants and Trees delivery orders will have extra rates that will be discussed with customer prior to the deliveries.
Gardening Tips
OUR LATEST NEWS
Latest trends and inspiration in Gardening & plats
To give your home a healthy breath of fresh air, here's our list o...
PREBUILT LAYOUTS
WOODMART DEMOS
High-quality demos and layouts.