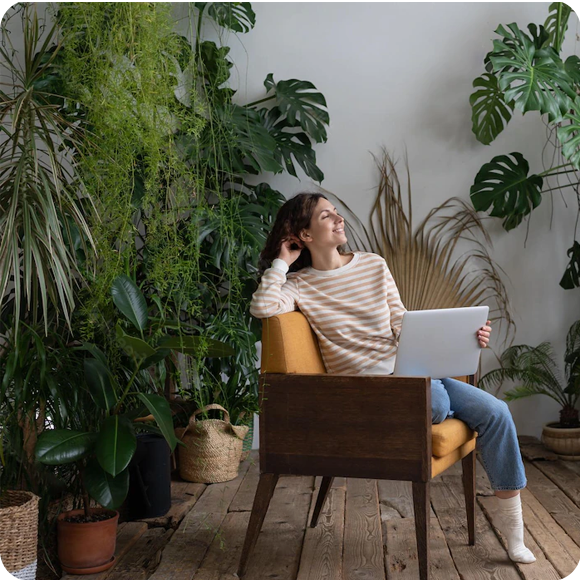 Daffodils is the venture of a couple, their love for plants and natural greenery gradually turned into an innovative online business.
With cumulative 20 years of working experience in the Middle East, a venture by converting the hobby into business; thus, Daffodils Plants was born. Daffodils Plants is an online shop that sells indoor, outdoor and garden materials across Qatar. We strive to offer the best delivery services for the residences and offices in Qatar .
OUR WHY: To surprise the customers with smiling face and great freshness.
WORDS ABOUT US
Our Team
Convallis ullamcorper aliquet ultrices orci cum vestibulum lobortis erat.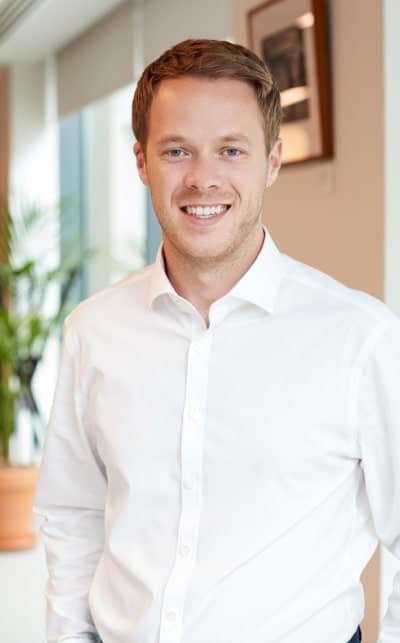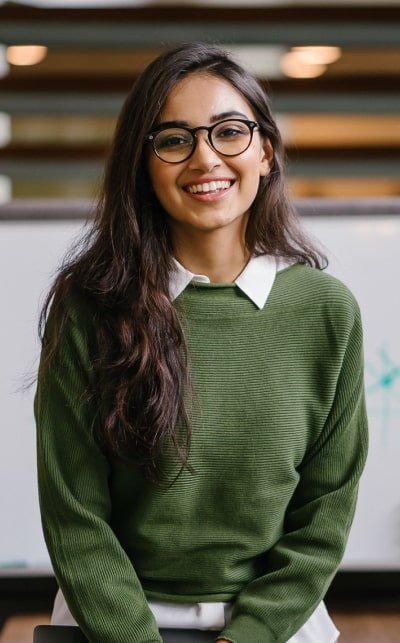 Aviana Plummer
CEO / FOUNDER
Braydon Wilkerson
CEO / FOUNDER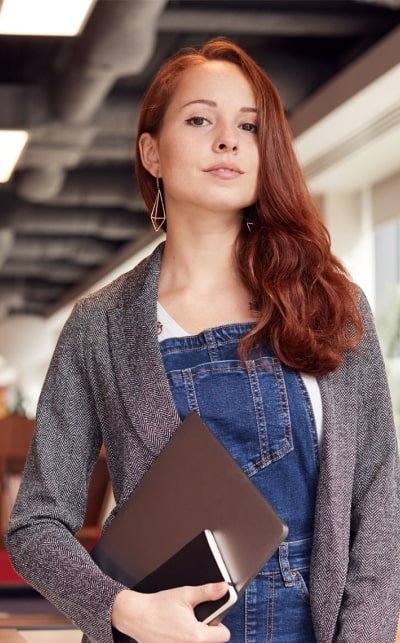 Kristin Watson
CEO / FOUNDER
DEVELOPED BY XTEMOS STUDIO @ 2021.
We work through every aspect at the planning
Our company history and facts
I should be incapable of drawing a single stroke at the present moment; and yet I feel that I never was a greater artist than now.
Design & development process demonstration
A wonderful serenity has taken possession of my entire soul,like these sweet mornings of spring which I enjoy with my whole heart.