To give your home a healthy breath of fresh air, here's our list of the best air purifying plants and where to keep them…
The best air-purifying plants for the home
1. Barberton Daisy
As well as injecting a cheerful burst of red, yellow, orange or pink into your home, the Barberton daisy is an effective cleanser of the toxins formaldehyde, trichloroethylene, and benzene, found in a range of household materials from paints to synthetic fibres.
Care advice: Place the plant in a room with plenty of natural light and keep the soil moist but well-drained.
2. English Ivy
This easy-growing perennial vine is particularly effective at reducing airborne faecal particles which makes it the perfect air purifying plant for your bathroom or en suite. In addition, studies have shown that ivy can also help combat mould levels in the home.
Care advice: Provide your English ivy with generous watering and four hours of direct sunlight a day, and it will return the love to you with clean, detoxified air.
3. Snake Plant or Mother-in-Law's Tongue
With this plant in your bedroom, you're in for a great night's sleep. Also known as Mother-in-Law's Tongue, this yellow-tipped succulent releases oxygen at night, helping you to breathe better while sleeping. It is one of the best plants for filtering the air of formaldehyde, xylene, benzene, toluene, and trichloroethylene.
Care advice: Be mindful not to overwater, as the roots are prone to rot in moist soil.
4. Chrysanthemum
Brighten up your kitchen or living room with a chrysanthemum. These pretty blooms help to filter out a host of toxins including ammonia and benzene, which is often found in plastics, detergents, and glue.
Care advice: This plant loves sunlight, so place it in a spot near a sunbathed window.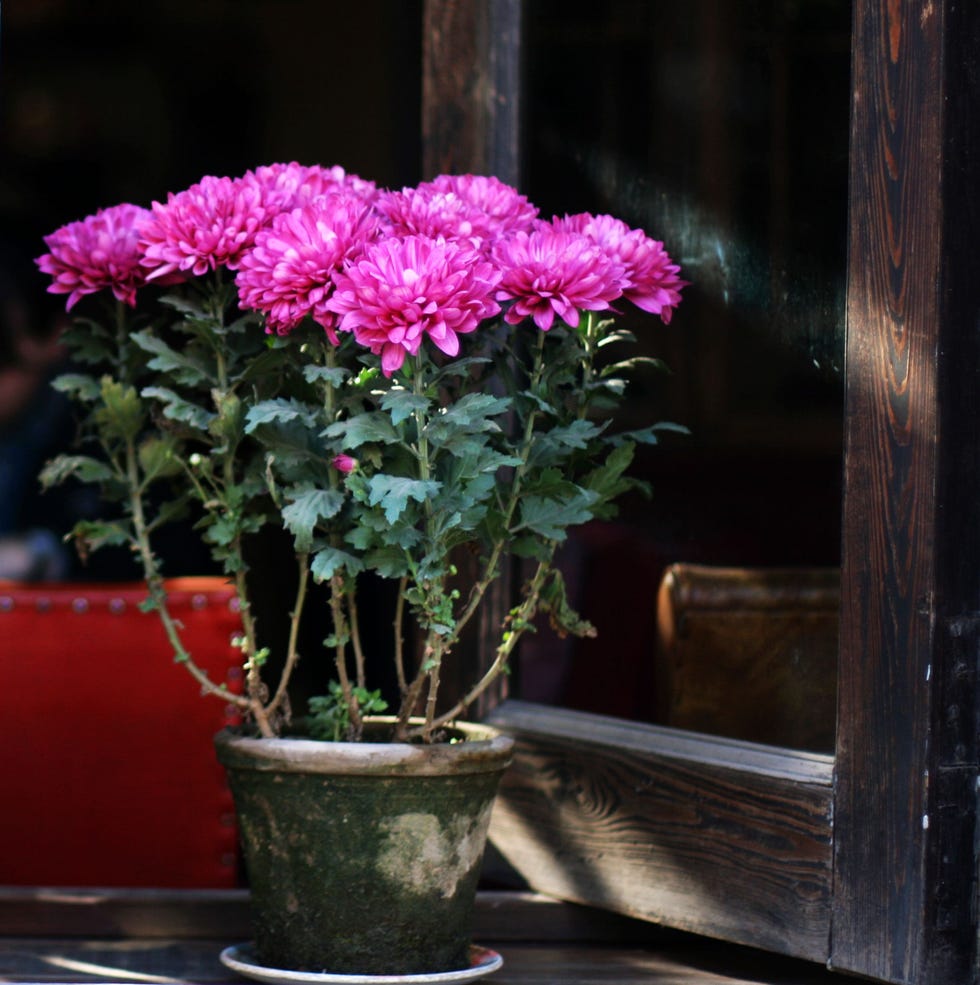 5. Spider Plant
For those of you who are houseplant newbies, the resilient spider plant is a perfect choice. It will quietly battle toxins including carbon monoxide and xylene, a solvent used in the printing and rubber industries. If you have pets, this is one of the few houseplants that are non-toxic to animals.
Care advice: You can also repot the tiny 'spiderettes' and grow a whole family of plants that will pretty much take care of themselves… and you.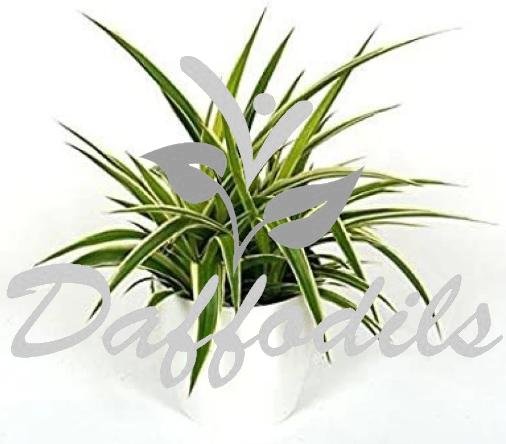 6. Aloe Vera
A healing aloe plant is a lovely addition to your kitchen windowsill, as it loves a sunny spot. While being on hand to soothe any kitchen burns, this succulent will be purifying the air of formaldehyde and benzene, found in varnishes, floor finishes, and detergents.
Care advice: This plant will thrive in a sunny location.